Media Room
We were featured on Channel News Asia's coverage of Medical Fair Asia 2016 opening ceremony headed by Singapore's Minister of Trade and Industry.
What we do
We are dedicated to provide excellent neurological and neuromuscular medical devices, device for insomnia to our customers.
Neuro Style specializes to following aspects of Neurology healthcare.
Neurostyle offers a wide range of Neurological devices and 2 of its main product categories are DIAGNOSTIC and REHABILITATION. For the diagnostic product category, first on the list is Neurostyle's EEG machine which has the compact design of a portable EEG machine, this device has optional modules such as polysomnography (PSG) or sleep study and Event Related Potential (ERP) to allow users acquire multiple functions on a single equipment. By having the polysomnography module, the EEG machine gains the functions of a PSG machine and same goes by adding an ERP module to the EEG system. The 2nd product under the Diagnostic category are the EMG devices, the options are EMG machine with Nerve Conduction Velocty (NCV) or EMG with NCV and Evoked Potential (EP).
For the Rehabilitation product category, the 1st product is the portable Neuro rehab device which has multiple functions and can also be classified as a Biofeedback machine due to its feedback stimulation module. The multiple functions that this device have are SEMG, muscle training, force measurement, grab & release and stimulation including Biofeedback. The 2nd product under the Rehabilitation category, is Neurostyle's most innovative product for Stroke Rehabilitation called NBETTER, which stands for Brain Exercise Therapy Towards Enhanced Recovery. It is the first and only Brain-Computer Interface (BCI) based Stroke Rehab System which can be used as a Stroke Treatment for disabled patients who aims to recover motor function through rehabilitation. This product combines and synchronizes brain rehab with physical rehab through Neuro feedback and a system composed of multiple devices or technologies such as BCI, Virtual Reality, EEG, and CPM. Neurostyle continuously aims to provide high quality neurological medical devices to its international distributors and healthcare clients.
nBETTER
The FIRST Brain Computer Interface (BCI) based post-stroke rehabilitation system commercially available in the world!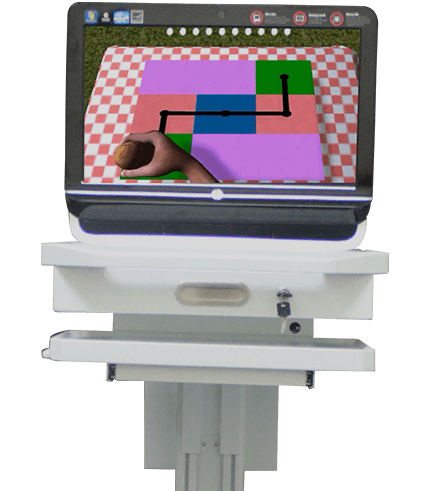 Discover All The Amazing Products of NeuroStyle
Neurostyle access to harness innovative medical device technologies through a series of flagship projects , which in turn helps Neurostyle to implement advanced technologies into its EEG, EMG and Rehabilitation devices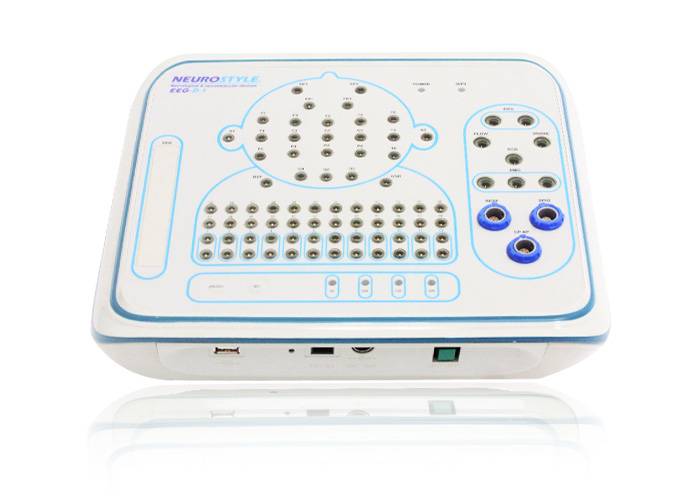 Electroencephalograph System (EEG)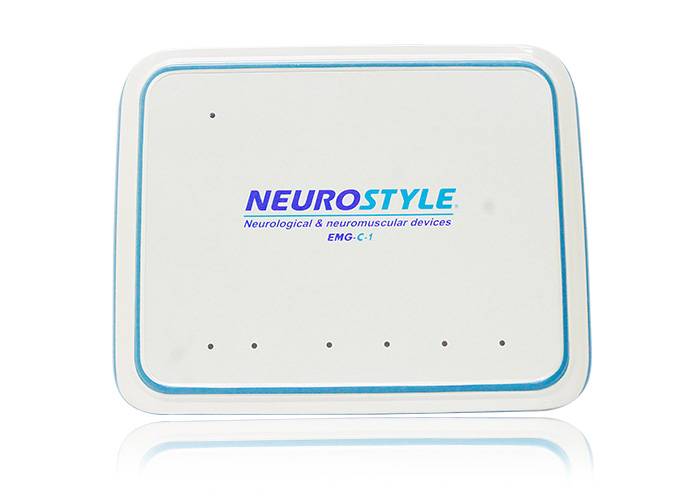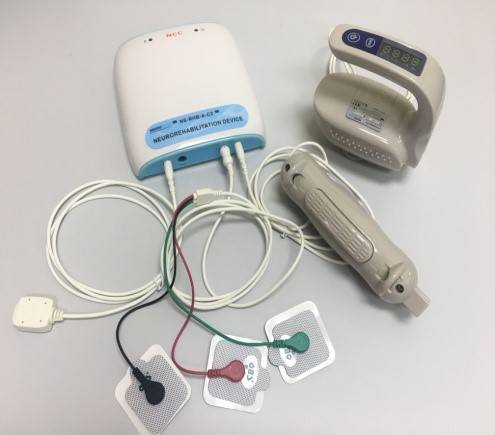 NS-RHB-C2 Physical Therapy Device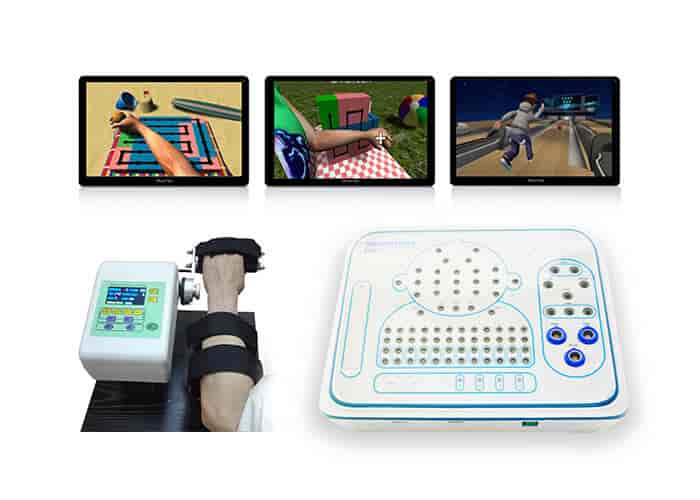 nBETTER Stroke Rehabilitation System
Got a query for Neuro Style Product or Services?